Job Descriptions and Job Analyses
Job descriptions are a "must-have" tool for employers in nearly every aspect of employment, including:
Identifying reasonable accommodations under disability law
Compliance with wage & hour law
Recruiting and hiring qualified employees
Setting job and performance expectations
Conducting performance evaluations
Reassigning job functions during lay-offs and restructuring
Discount on volume projects
Completed in 10 working days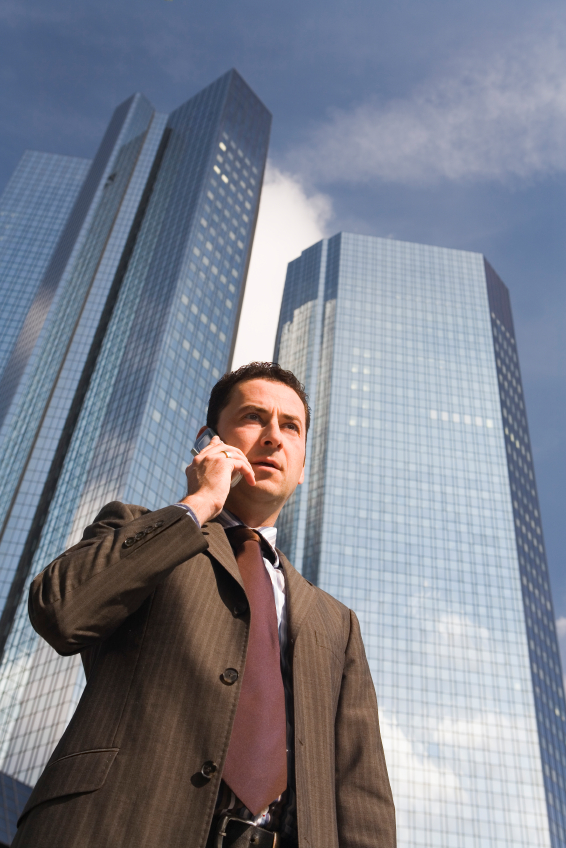 For most employers, putting together and maintaining these key documents can be a daunting task. DMG has extensive experience preparing detailed, accurate and compliant job descriptions. We skillfully identify the essential job functions, along with the job qualifications and physical/mental job demands so that once completed, the job description will be a critical tool in the decisions and actions you make as an employer.
Our detailed job analysis process allows us to gather the information needed without being disruptive to your daily operations.
Whether you need a job description for one of your jobs or for all of them, DMG is available to assist you with this process.
Let DMG help solve your problem
In order to discuss how we can best work with you on your Job Descriptions, Job Analyses and Job Function Analyses needs.