Teamwork
At DMG, we work together as a team of professionals to provide our clients with the highest quality service and timely communication. Our combination of experienced consultants and top-notch administrative support allow us to best serve our clients needs and achieve positive results.
Partnership
To us, our clients are more than a customer – they are our partners in achieving common goals. We take that relationship very seriously, and are invested in doing what it takes to get the job done together.
Knowledge & Experience
Our dedication to customer service is backed by our extensive knowledge and experience in our field. This enables us to provide solutions for cost savings, legal compliance and best results in employment practices.
What DMG Specializes In
DMG Offers a full range of services to assist with stay-at-work and return-to-work for injured/disabled employees, helping employers with compliance and achieving positive outcomes.
Job Descriptions

Job Analysis

Return to Work Programs

Reasonable Accommodations and the "Interactive Process"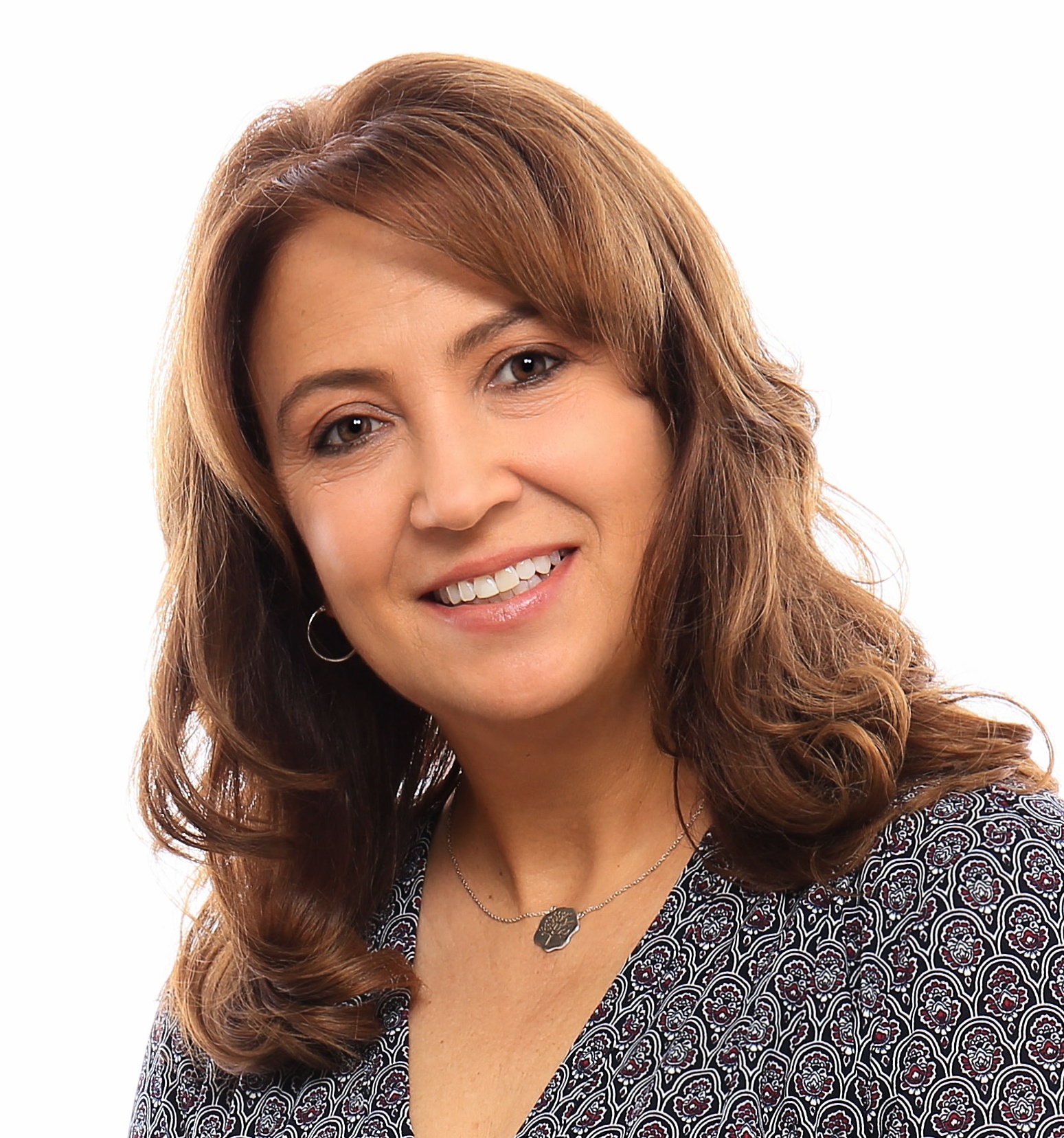 Roberta Etcheverry, CPDM
CEO
Roberta Etcheverry is the Chief Executive Officer at DMG, a statewide network of Disability Management consultants providing training and assistance to employers on job descriptions and job analyses, job accommodations, return-to- work programs, and workplace ergonomics.
Ms. Etcheverry understands how return-to- work issues can impact business operations and currently coordinates a statewide network of providers that help organizations manage their job accommodation processes. For over 20 years, Ms. Etcheverry has helped employers create and improve upon stay-at-work/return-to-work programs and has provided extensive training to employers on the identification of essential job functions and job accommodations, including how to effectively update and compile job descriptions and how to navigate the "interactive process" for best results.
The DMG network was developed in 1992 in response to employers' needs to coordinate workplace requirements brought on by the ADA and related regulatory changes in California's workers' compensation system with an emphasis on early return to work. Under the direction of Ms. Etcheverry, DMG continues to assist employers with the myriad of regulatory requirements and best practices related to stay-at- work and return-to- work.
Ms. Etcheverry received her education at the United States Military Academy (West Point) and Stanford University. She is a Certified Professional in Disability Management (CPDM).
Ms. Etcheverry is the past chapter President of the Disability Management Employer Coalition (DMEC), and current board member of the Northern California Employment Roundtable (NCERT), and active member of the Public Agency Risk Management Association (PARMA), the Northern California Human Resource Association and the California Public Employer Labor Relations Association. Her involvement in these organizations helps her stay current on industry trends, education, employment practices, and the needs of businesses relative to return-to- work. She has served as a presenter and trainer for the Equal Employment Opportunity Commission (EEOC) as well as the California Division of Workers' Compensation. Ms. Etcheverry was a key contributor in the development of the State of California Return to Work Guide (2010) and served as a moderator for a panel presentation on Return-to- Work at the International Forum on Disability Management in 2010.

Our core DMG Team:
Kelsey Anderson – Return-to-Work Specialist, joined in 2017
Patrick Boutin – Web Master, joined in 2002
Alicia Chavez – Project Coordinator, joined in 2001
Max D'Amico – Return-to-Work Specialist, joined in 2023
Trinidad Garcia – Project Coordinator Lead, joined in 2001
Deborah Johnson – Senior Accounting Lead, joined in 2003
Veronica Luna – Administrative Assistant, joined in 2018
Joaquin Montalvan – Senior Return-to-Work Specialist, joined in 2017
Brent Sponsel – Senior Return-to-Work Specialist, joined in 2015
Vialata Vea – Administrative Assistant, joined in 2021
Melanie Wang – Return-to-Work Specialist, joined in 2021
Victoria Waters – Administrative Assistant, joined in 2018
Roberta and I are Strategic Alliance Partners. She brings the technical knowledge of disability management and I bring the organizational change experience. We have collaborated on several projects with PG&E Company. She is immensely knowledgeable and a true pioneer in her discipline and field of expertise. More importantly, she is true collaborative partner, willing to work through intractable challenges and find innovative solutions that further employees' return to work.
Roberta is a gem. She's able to take a potentially dull topic — disability employment law and management — and keep a room full of participants engaged. She clearly knows her subject matter inside/out and has the rare talent of anticipating questions before they're asked so that participants feel as if she really understands them. And she does it all with a warm and authentic demeanor. I whole-heartedly recommend her. It was a pleasure to be her student. And when I hired her to train our company's supervisors, she made me look good for doing so.
Training

85%

85%

Human Resources

87%

87%

Workers Compensation

95%

95%

Employee Relations

78%

78%

Leadership

81%

81%
Number of Training Sessions Given