"On-The-Job" Blog
The place where you can find best practices to support you in complying with employment laws in order to achieve positive outcomes with employees in the workplace
For guidance on in-depth strategies, resources and process tools to support successful navigation of the "Interactive Process" and "Reasonable Accommodations" decisions, please join us for our training on 10/24/17.
Register for the event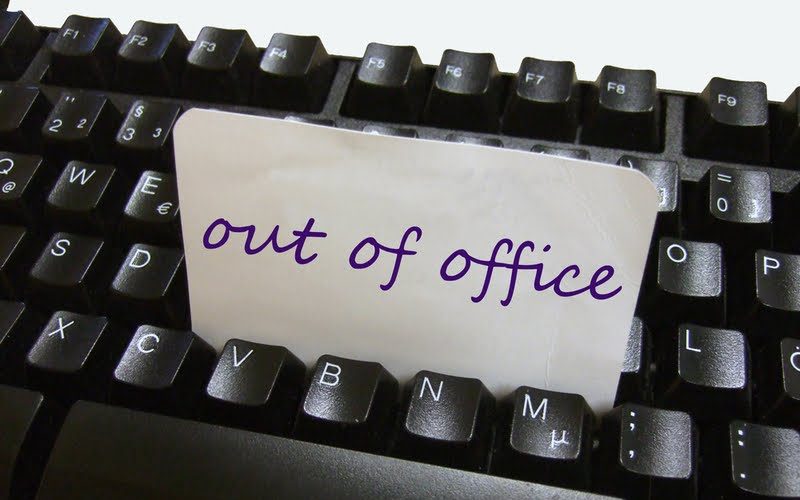 When is enough….ENOUGH? Leave as a reasonable accommodation There has been a lot of press around the recent Seventh Circuit Court of Appeals decision for Severson v. Heartland Woodcraft, Inc., No. 15-3754 (September 20, 2017). In that case, the court held "ADA is an...
read more